Xcel Divisions Bronze - Diamond
Team Extreme is currently compiled of 100+ gymnasts and growing.   These dedicated gymnasts compete in Sanctioned meets across the country & fun meet closer to home.  Last season our Xcel team produced 10 State Champions, took home tons of state meet top 3 awards and countless invitational awards, team & individual.  Countless gymnasts advanced to Regionals with gymnasts earning 4 Regional Champion titles as well as 11 2nd & 3rd place awards.
The road to the Xcel program usually begins by first advancing through the recreational class levels then progressing onto our Xcel Bronze team and ultimately advancing to Xcel Silver. Gymnasts in the Xcel program will range from 9-18 years old. Do you think your child has what it takes to be a part of our Xcel team?
Interested in becoming part of our team?
Xcel Program Photo Gallery
Competitive & Developmental
I have been coaching Women's competitive gymnastics since 1990 and opened Extreme in June of 2000. I am proud to have been awarded Michigan coach of the year during my career. I have also helped many athletes achieve state, regional and national titles as well as college scholarships. Most importantly I am proud to be able to help children learn new skills and achieve their personal goals.
Angela Kelly
Gym owner / team admin
My journey with Extreme Gymnastics began when my daughter was in a parent and tot class at 2 years old.  She ended up competing through her senior year and is now a Sophmore at MSU!  I thoroughly enjoyed being a gym parent and miss it immensely.  My love for the sport and interest in the gym business brought me to start helping out in the office when Sydney was 9 years old and the rest is history.  I am so proud to be a part of the growth and development of Extreme and look forward to many years to come.
Jessica Chetcuti
Xcel Team Director
I did competitive gymnastics for 7 years. I attended CMU and have a BS with major in child development. I have worked at Extreme for 6 years. I have helped to create and grow our Xcel program.  Seeing our gymnasts learn new skills and have fun is my favorite part of coaching.
Shane came to us after retiring from High School gymnastics at Notre Dame in Detroit.  He has been a much loved coach at Extreme for over 10 years coaching boys and tumbling recreational classes and ultimately helping to build and grow the success of the Xcel program with his wife Jessica.
Destinee has been a part of Extreme Gymnastics for almost 2 years.  She coaches in the recreational program helping to obtain the skills to advance to the competitive level.  She began her team coaching career as a Preteam level and her success has promoted her to now coaching our Xcel Bronze team.
Love this gym! Love the coaches!!
My daughter competed on one of the Xcel teams and loved it. Coaches Jess and Shane are very professional and really helped her develop strong skills and competition routines.
Anabelle is 13 years old. She has been doing gymnastics for 5 years. She is going into her third season with Extreme. This upcoming season she will be competing in the Gold division. Her coaches, Jessica and Shane chose her as gymnast of the month because of her hard work, determination and positive attitude. As a result, Anabelle had a very successful summer and is excited to add these new skills to her routines for the 19-20 season...kip cast on bars, round-off back handspring back tuck and front tuck on floor and her cartwheel on high beam! "I love gymnastics because it's fun and challenging!!" -Anabelle
"I love gymnastics because it's fun and challenging!!"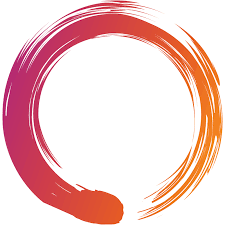 Account Access
If you need to make a payment, change your billing information or update your address you can do so by using the button below. Enter your email address and "need new password" if you have not previously visited your online account.

Team Snap
Can't find your invite to join your gymnasts team on Snap? Never received an invite? Or your gymnast changed teams?
Click one of the links below.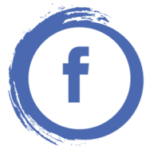 Facebook
Request access to our Facebook team parents page to connect with other parents for tips on being a "gym mom or dad", purchase used leotards and more!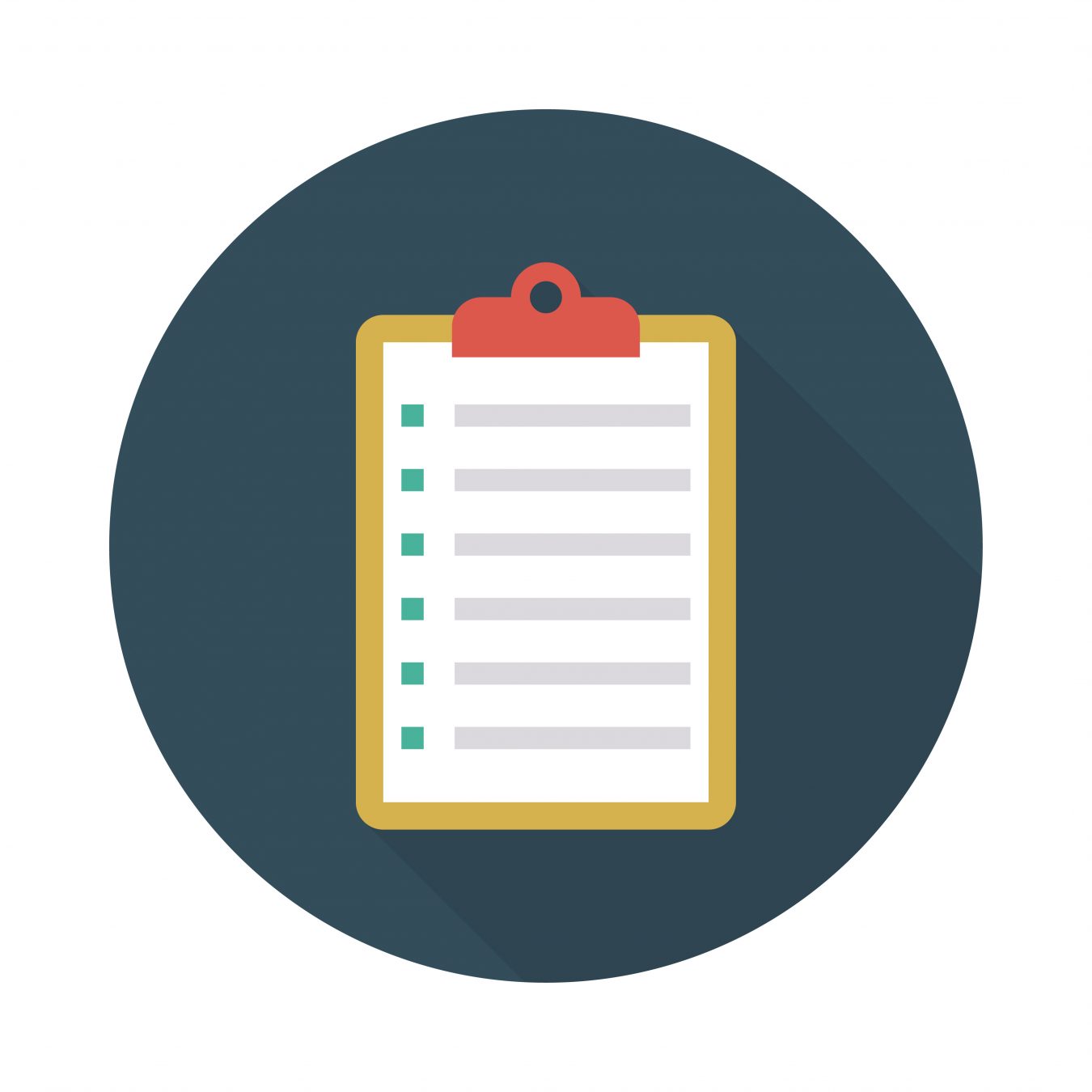 Document Downloads
You will need a password to download these documents. If you are a current team member and have not received it please email info@extremegymnasticsusa.com