OPEN GYM &
DROP IN TUMBLING
If you have not been to Extreme Gymnastics or it has been over 6 months since you have,  please use the link below to create an online account, the waiver is detailed after entering your contact information.  By clicking the button "create account" you are signing the required waiver.  If you believe you have already done this however you do not know your log in information use your email address and "need new password" to gain account access. 
No admittance to open gyms will be allowed without the required digital waiver on file.  Paper waivers are no longer accepted.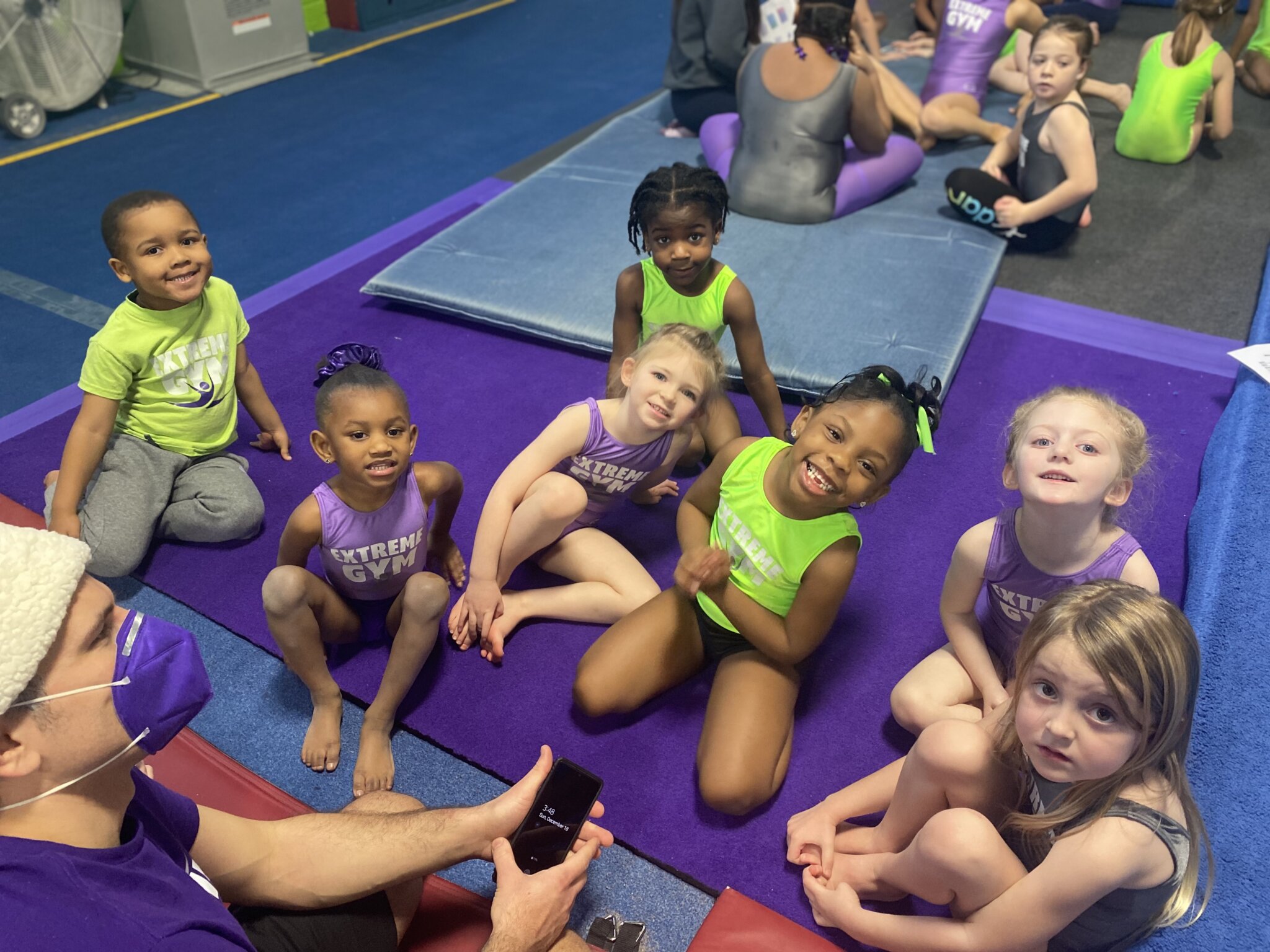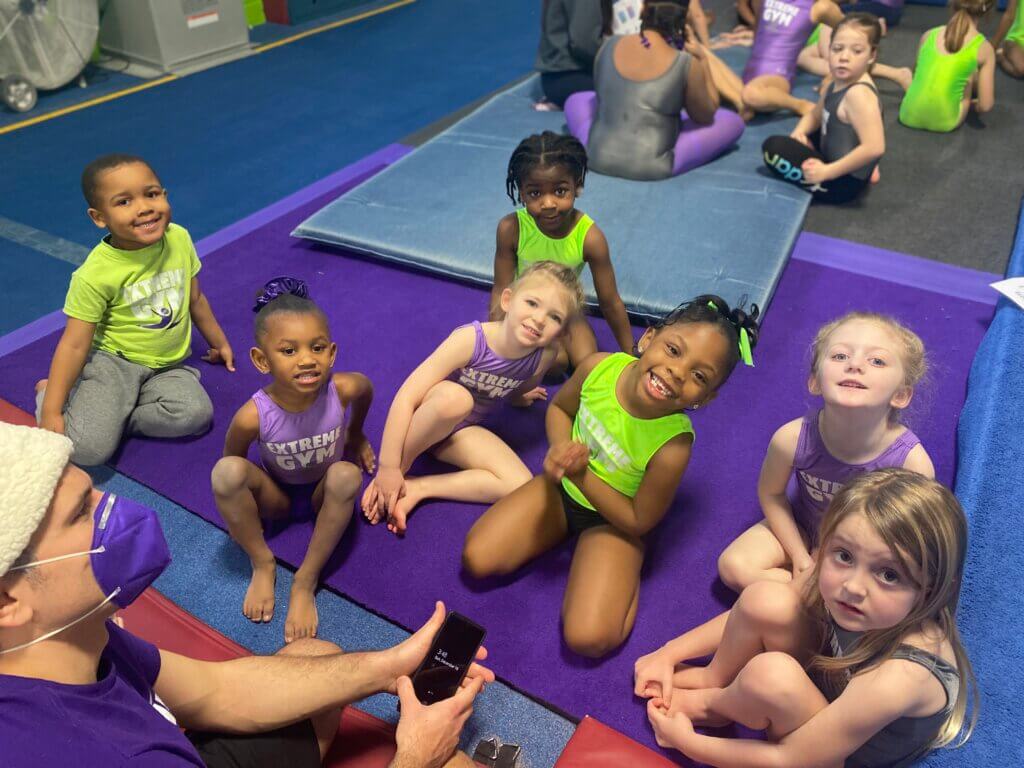 Open play is a great way for littles ones ages 6 & under to get a feel for the gym and relieve some energy. Come jump on the trampolines, play on the bars or in the foam pit!

Mondays 9:30am-10:30am
Tuesdays 12-1pm
Fridays 10:30am-11:30am

$10 per child
Discounts for multi visit packages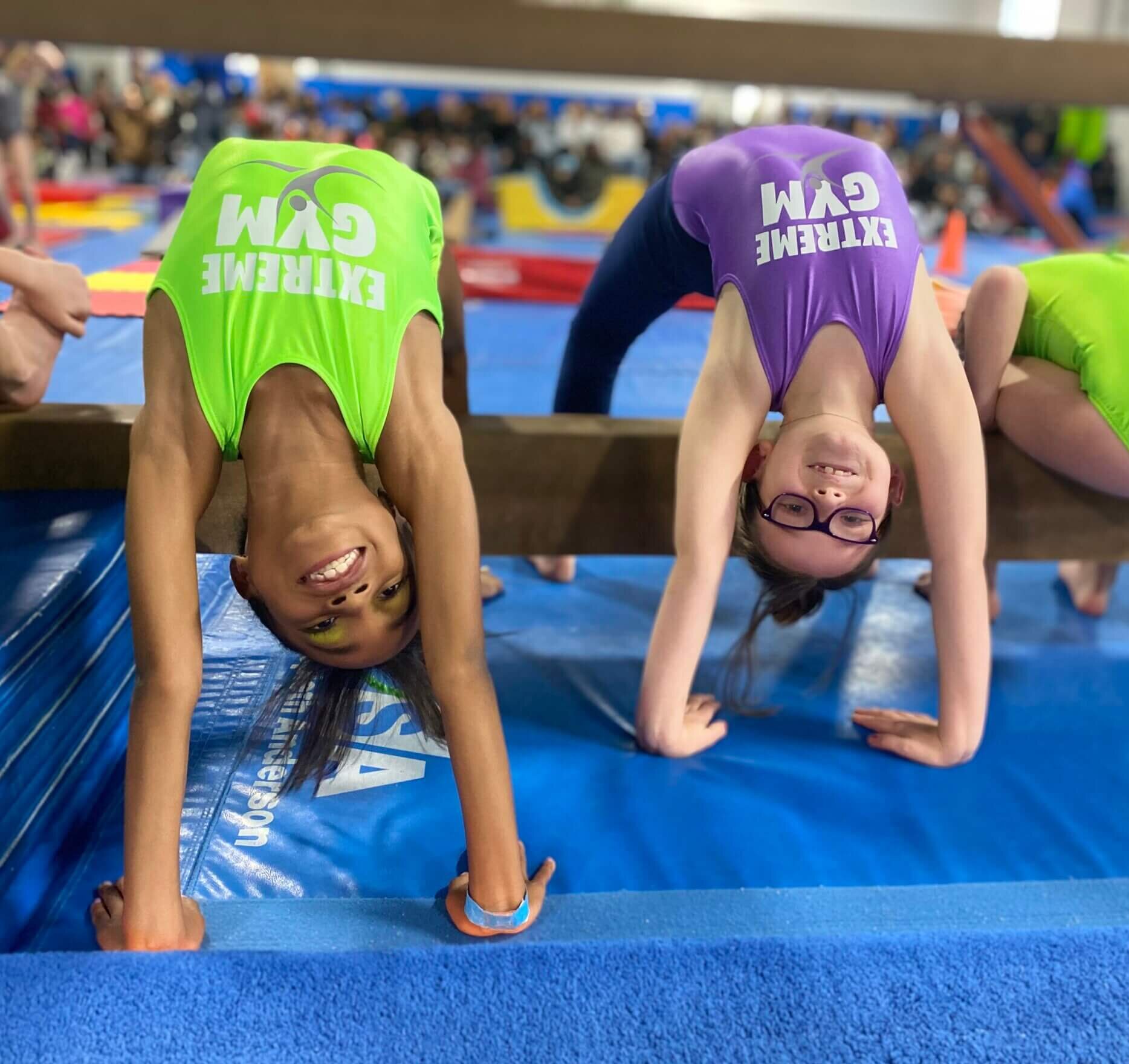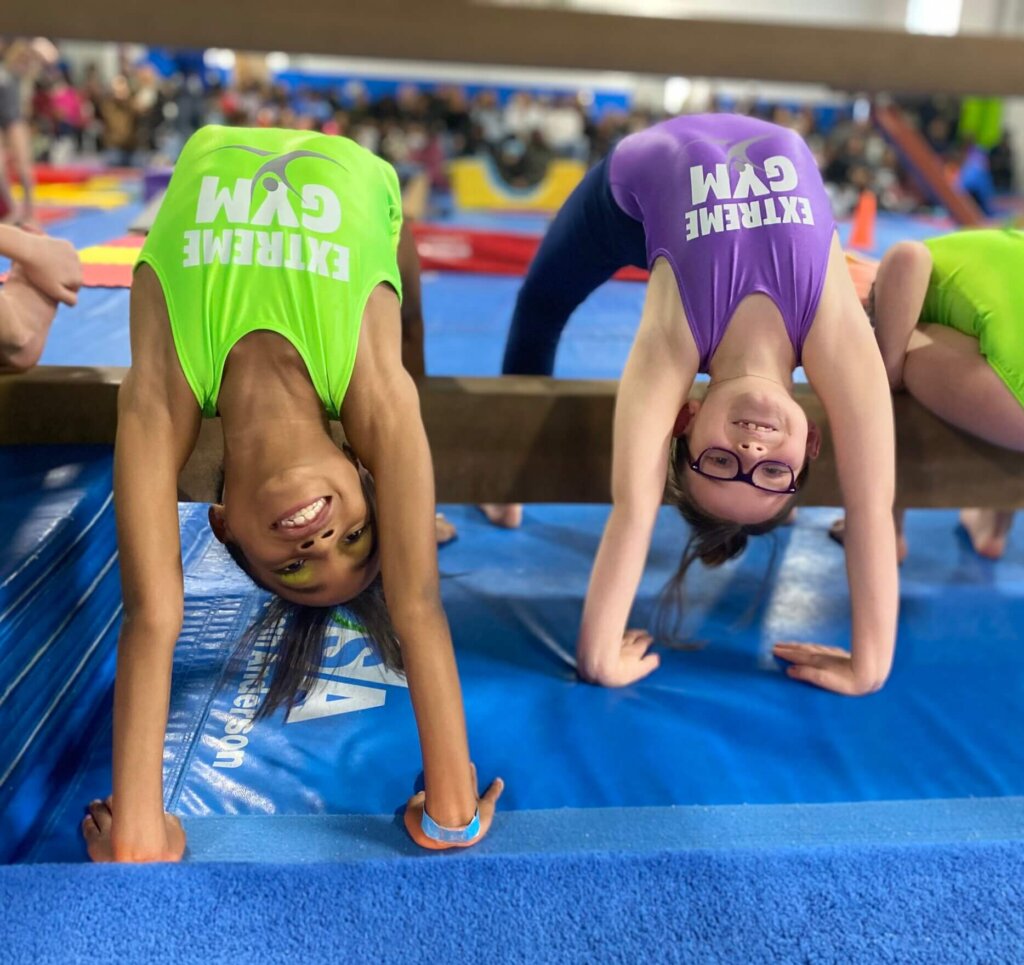 This is just like our Tumbling class however students can "drop in" without an active membership or class pass. Skill level will be beginner to advanced and will vary each week depending on participants. Coach instructed.
Ages 6 & up
Mondays 7:30-8:30pm
Tuesdays 7:45-8:45pm
Thursdays 8-9pm
$15 per child
Discounts for multi visit packages.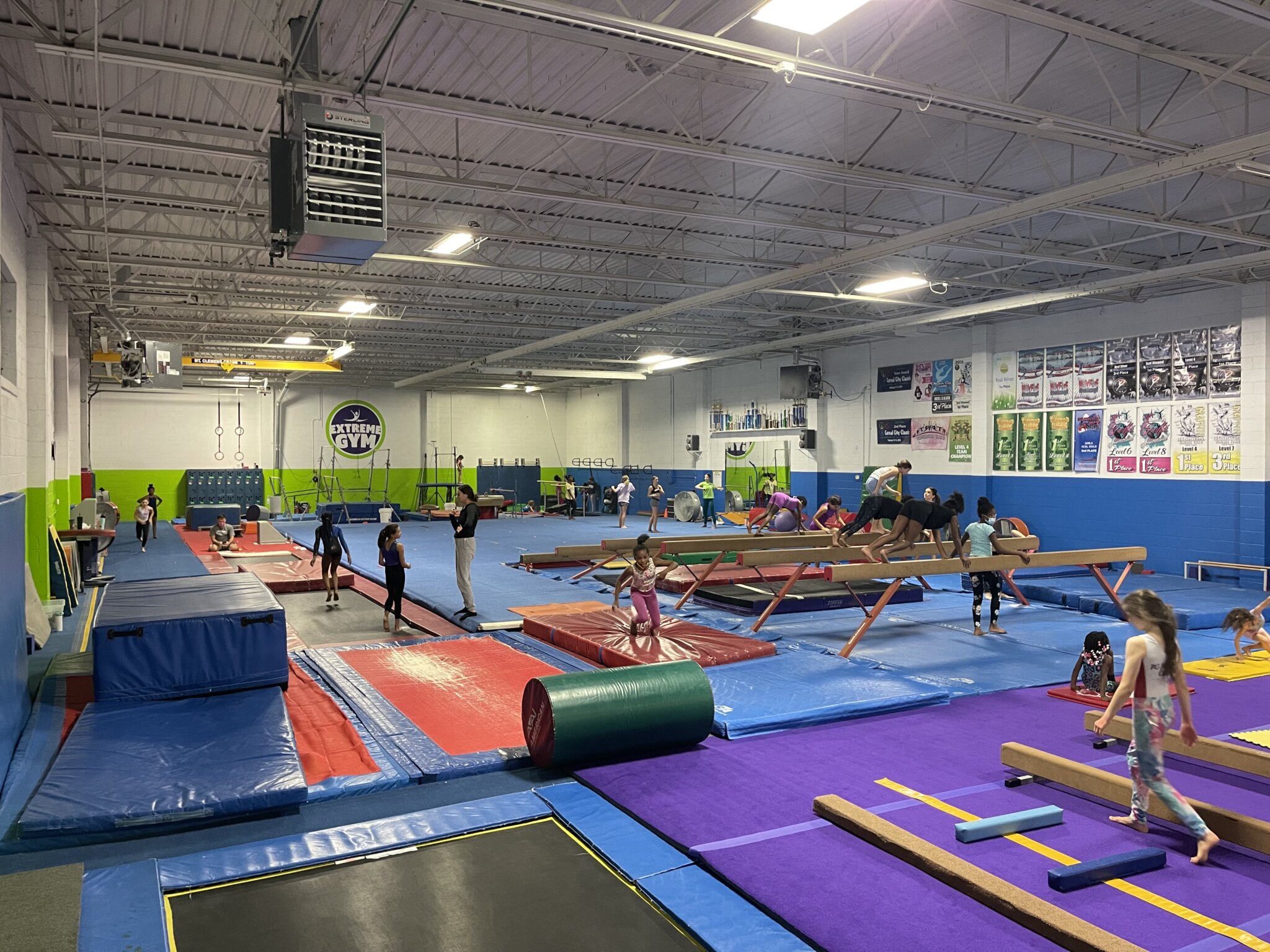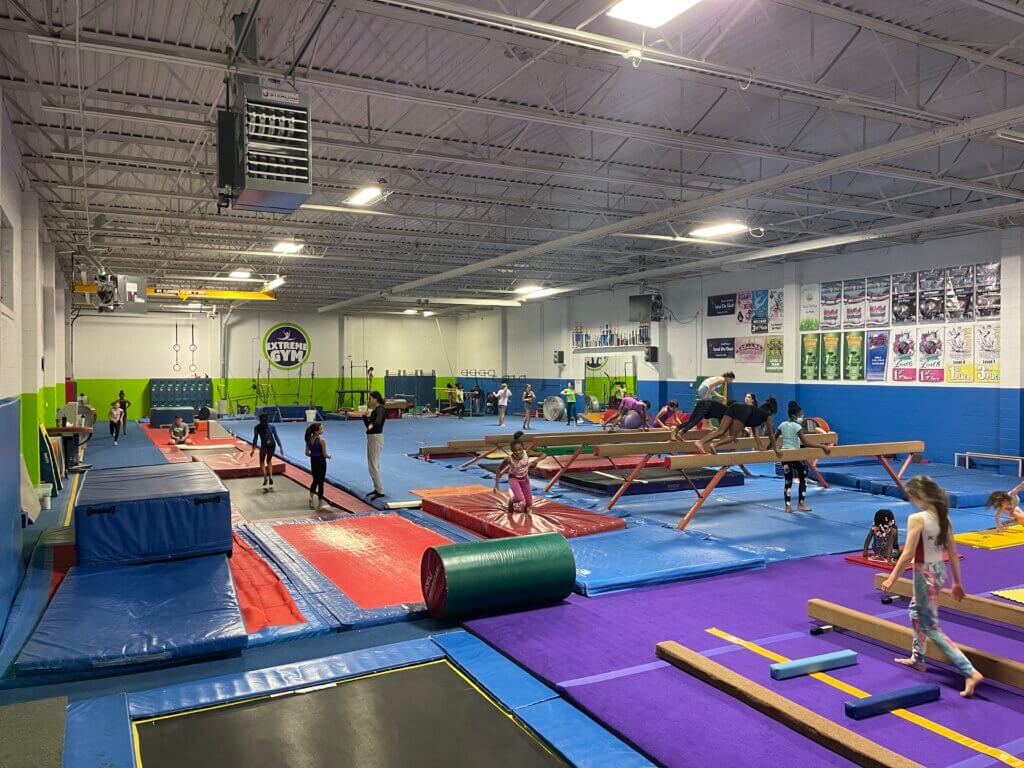 Perfect for fine tuning your skills or just playing around. Coach supervised but not instructed or spotting. Ages 6 up.
Fridays 8:30-10pm
Sundays 3:30-5pm (most Sundays)
(check online schedule for cancelations)
$15 per child
Discounts for multi visit packages.